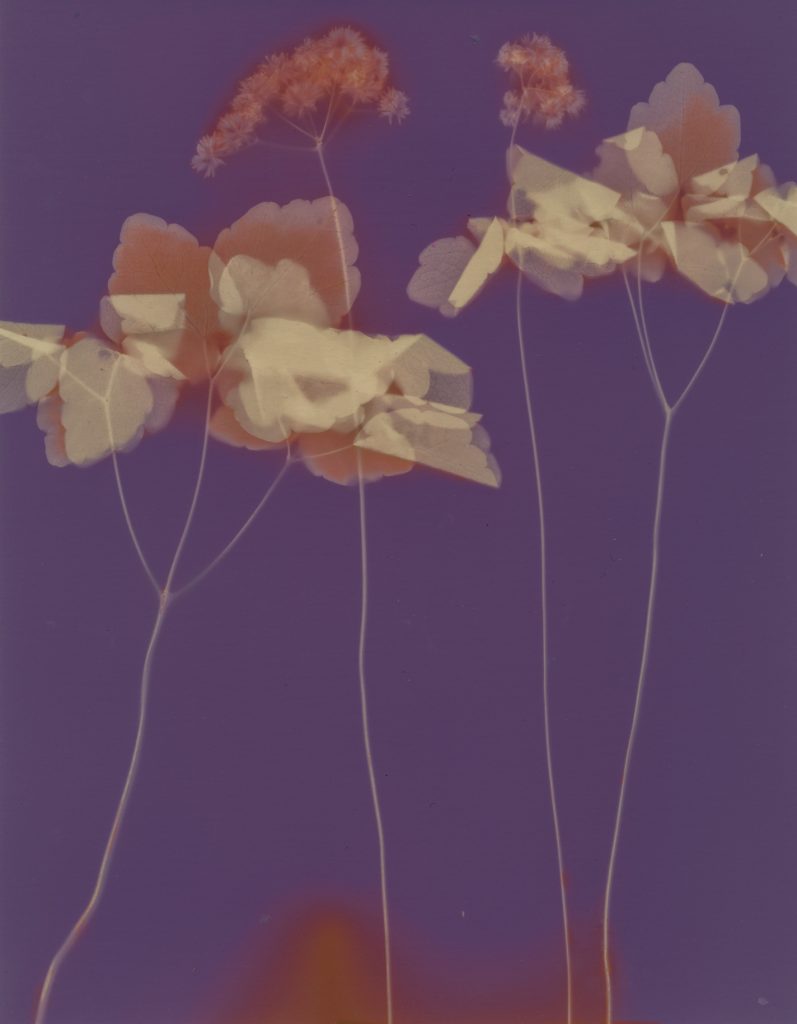 Far East Flora: Russky Island
Camera-less photographic series, lumens on paper, 203mm by 245mm, 2018.
This series of photographs documents a selection of flora found on Russky Island. Situated in Peter the Great Gulf in the Sea of Japan, Russky Island is close to the naval city of Vladivostok in the Far East of Russia. Up until 2012 the Island was only accessible by boat and was used as a military base. Since then, the worlds longest suspension bridge has connected the Island with the city of Vladivostok and recent developments include a university campus and the worlds third largest aquarium with plans to develop the island into a large scale tourist resort and ship building centre.
The islands long isolation meant much of the island has pristine nature with unique flora and fauna. The collection allowed me to explore the islands landscape, from the perspective of plants, some are facing a precarious future due to the increase in development and human habitation.
For this series, I exposed sheets of black and white photographic paper and plants to sun light over a series of hours. I was careful to select species which were grew in abundance and not identified as endangered.