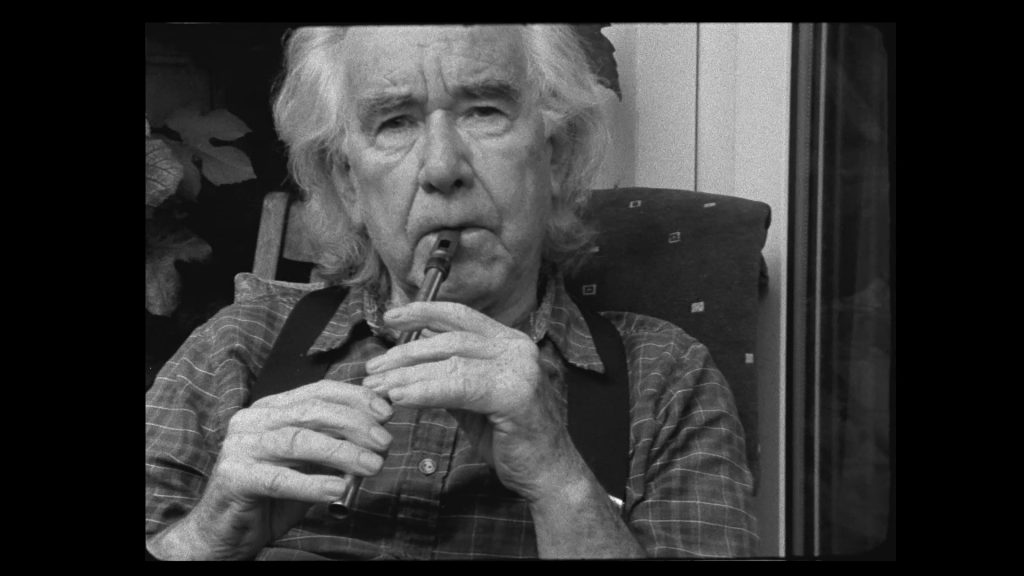 Tommy Armstrong: the pitman poet
(5 minutes 30 seconds/16mm/2018)
A film celebrating the work of poet and miner, Tommy Armstrong. The film includes musicians, poets and dancers local to Stanley where Tommy Armstrong worked.
The film was commission by The Forge, Stanley as part of Northern Writes, an ambitious participatory arts programme, funded by the Heritage Lottery Fund and Stanley AAP.
Please view the film here.